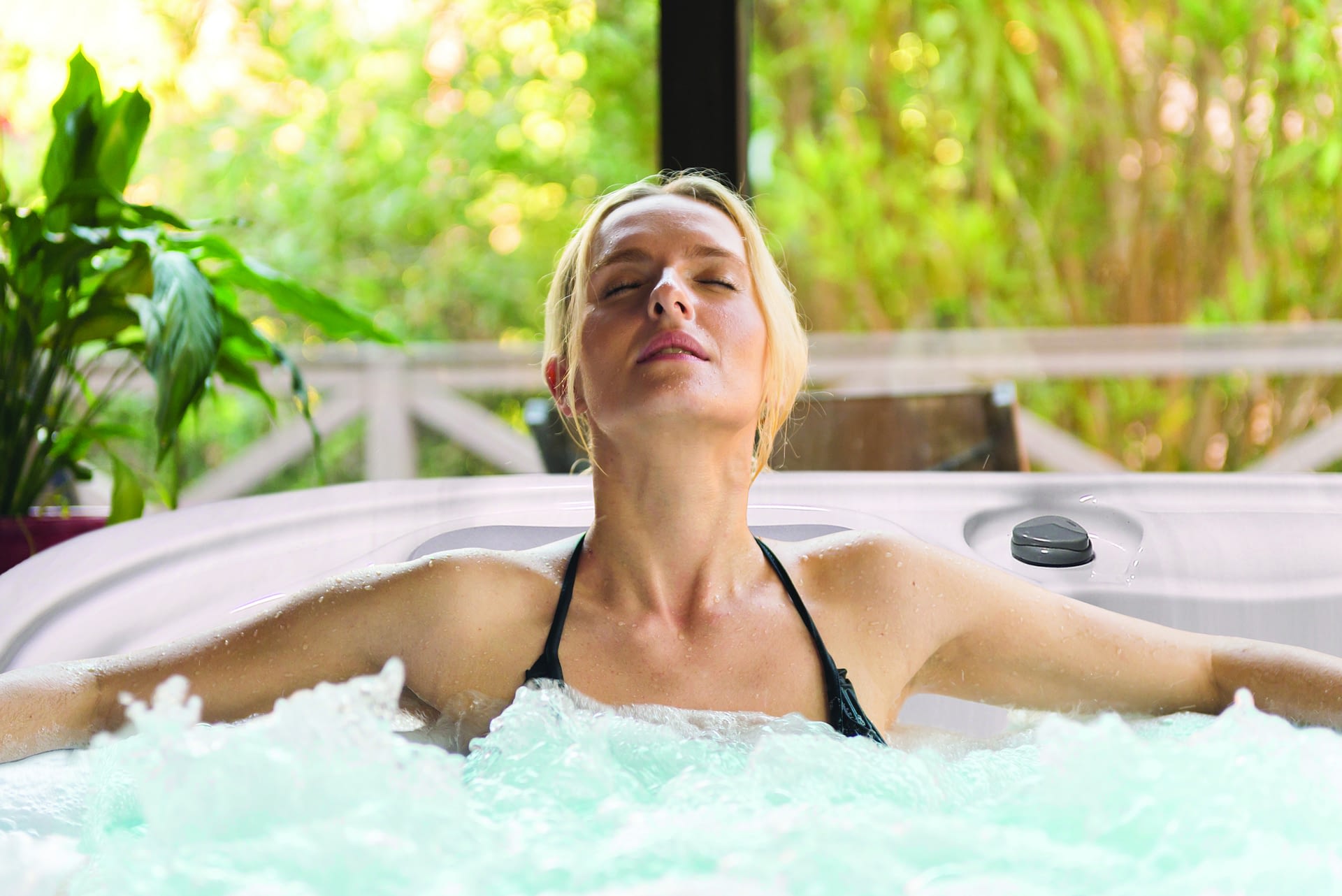 A compact 2.1 built-in audio system for your spa
The integrated OrangeAudio Punch 2.1 helps you to fully relax in your spa. While being completely out of sight it produces a stunning sound. Four mid-range speakers provide the mid and high tones whereas a 10 inch subwoofer takes responsibility for a nice punch. This way you can enjoy your spa to the full.
Wireless
Of course, you control the audio remotely using smartphone or tablet. While using your favorite apps (such as Spotify, iTunes or internet radio) you stream your favorite artist. The sound system can be fitted easily in any spa. Regardless if it is new or if it is already there for years.